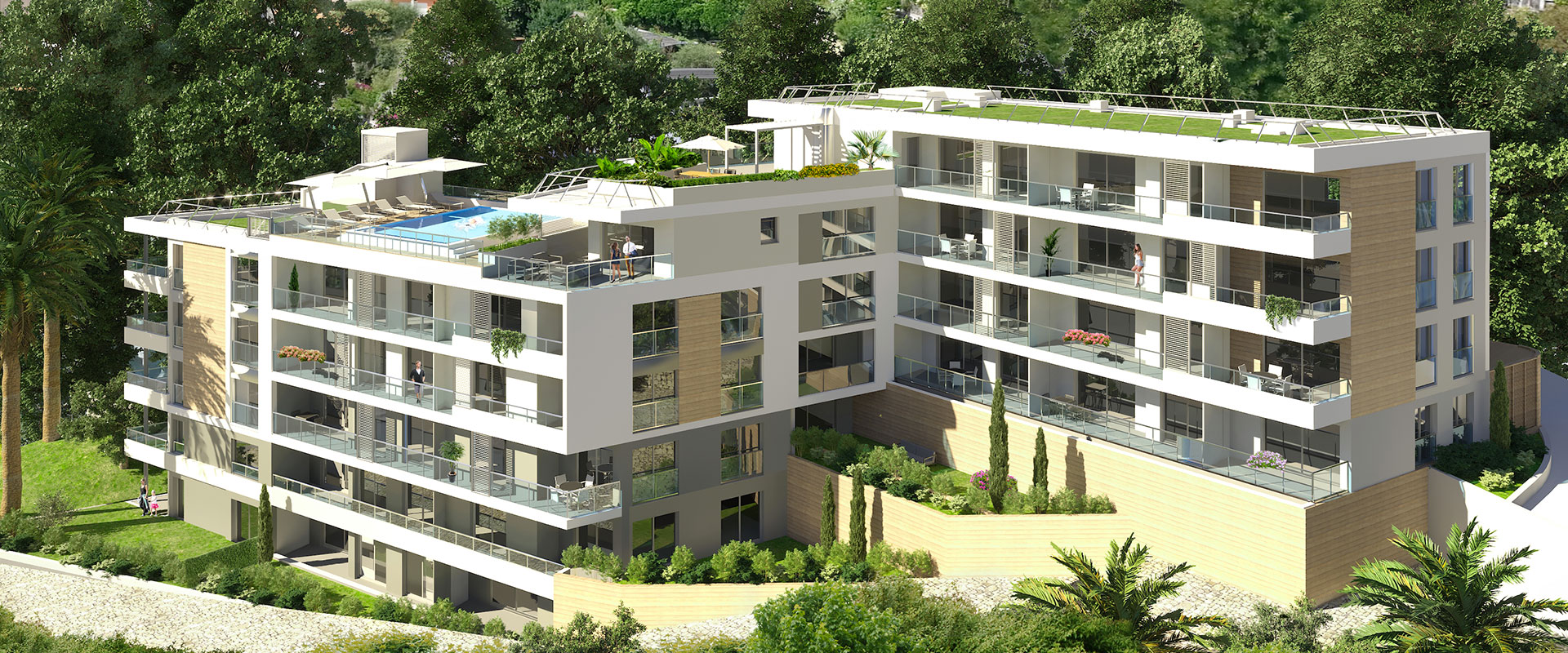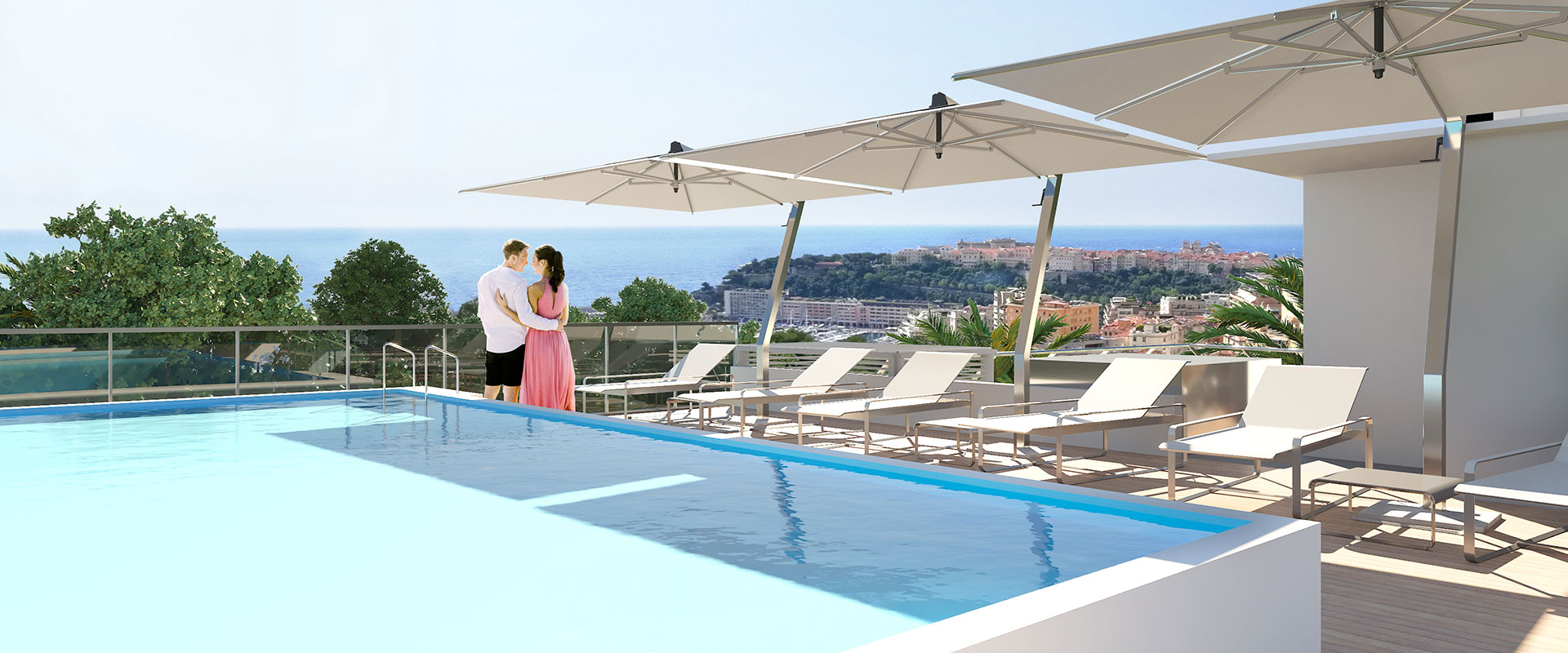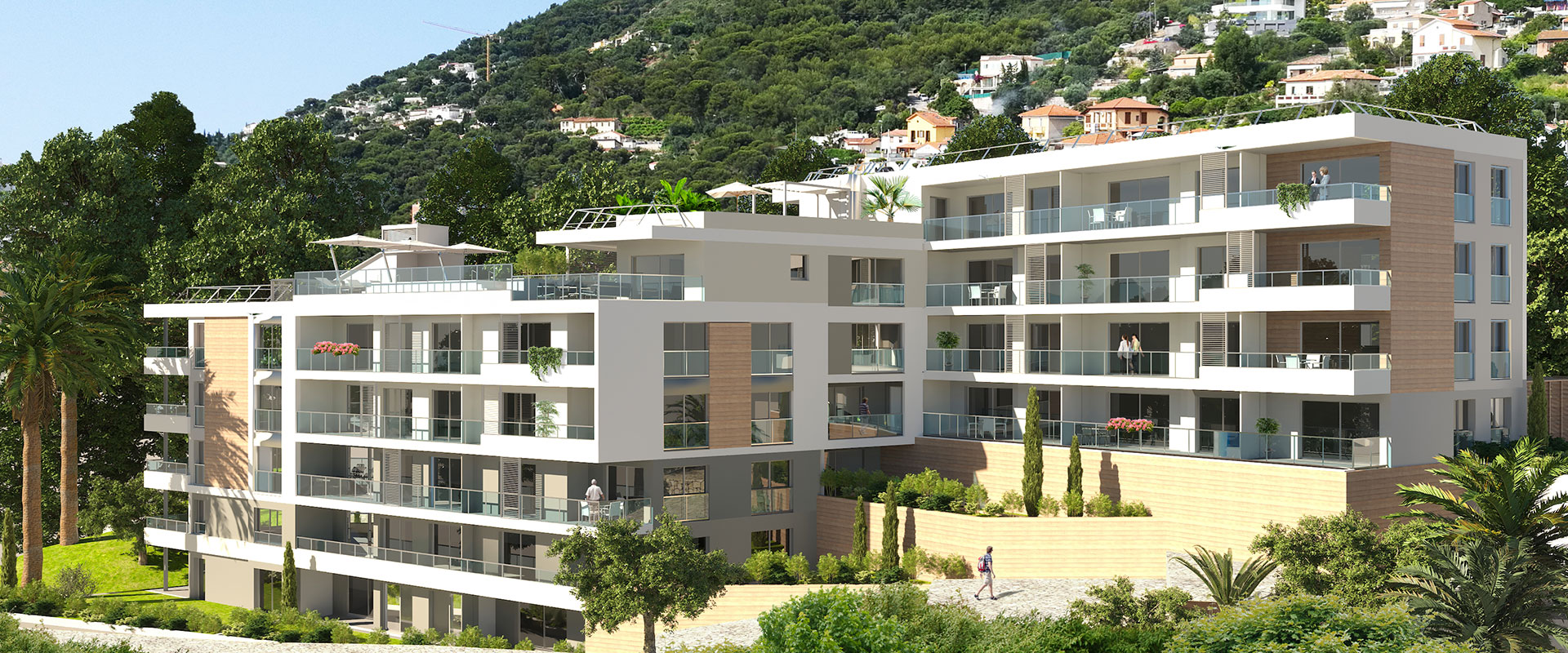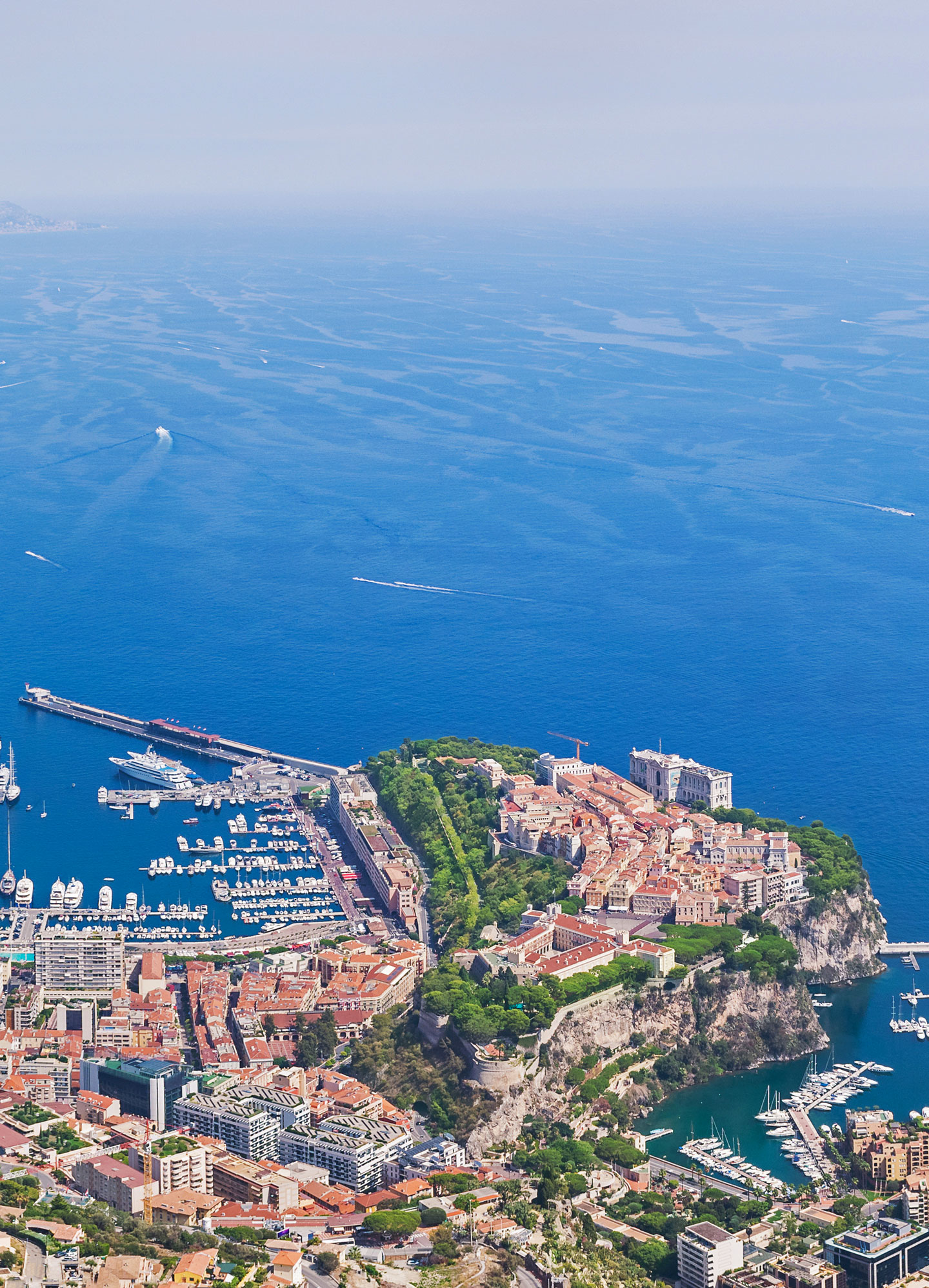 Apartment rental
Beausoleil
The "Jardins de Grima" residence has a unique, privileged location at the gateway to Monaco, so you can enjoy the advantages and style of the Principality.
Located in a quiet residential area, "Les Jardins de Grima" offers a privileged few the perfect living environment, with its large sunny terraces nestled among Mediterranean nature.
This new residence is elegant and contemporary and consists of 32 luxury apartments with quality finishes.
From 2 rooms to 4 rooms, the apartments are all equipped with high-quality amenities and a beautiful heated swimming pool for your comfort and well-being.
The sunny location means that most of the apartments offer superb terraces or balconies with sea views in a green setting.